Your Online Services
Select the services and locations where you need
List Date
Listing Title
Last Update
Listing ID
Author
Random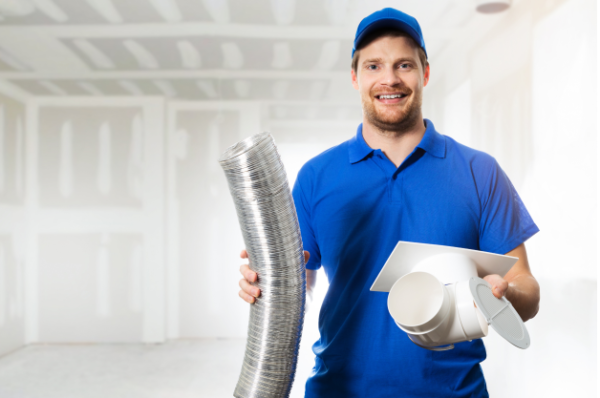 DUCT CLEANING DUCT CLEANING FOR SUPERIOR INDOOR AIR QUALITY Improve your indoor ...
2601 N Ventura Rd, Port Hueneme, CA 93041, EE. UU.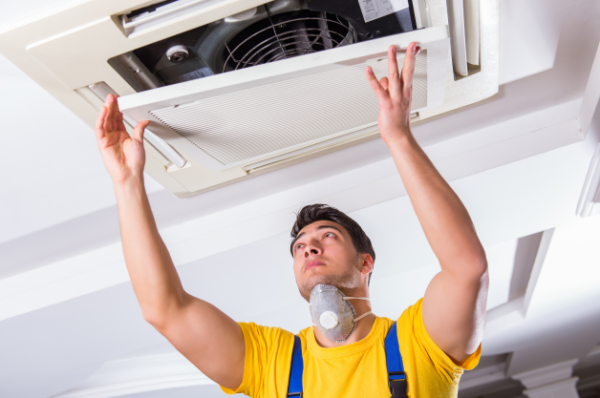 Air Conditioner Installation. high-efficiency, eco-friendly air conditioning systems.
2379 N Oxnard Blvd, Oxnard, CA 93036, EE. UU.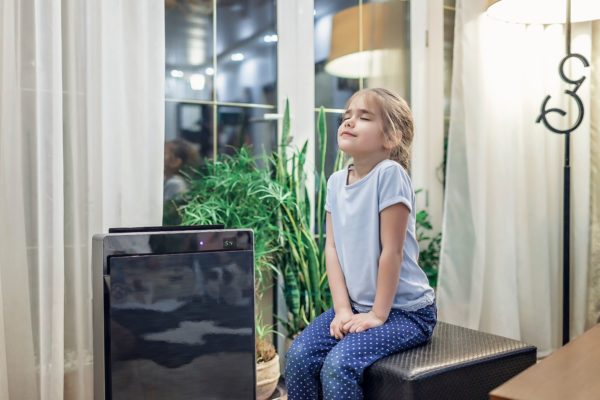 Air purification and sterilisation systems for the healthcare industry inspiration comes ...
248 W Harvard Blvd suite B, Santa Paula, CA 93060, EE. UU.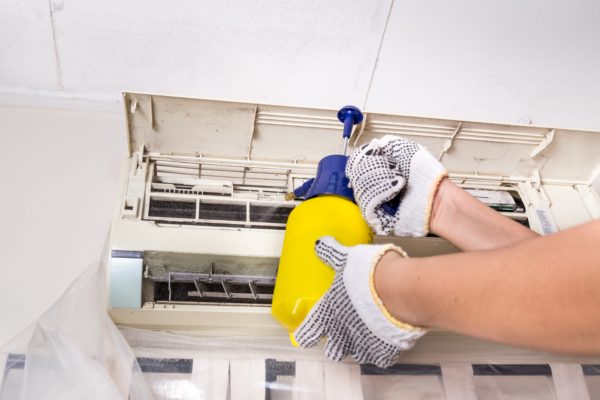 WHEN IT COMES TO THEIR AIR CONDITIONING SYSTEMS, MANY HOMEOWNERS ...
5700 Ralston St # 203, Ventura, CA 93003, EE. UU.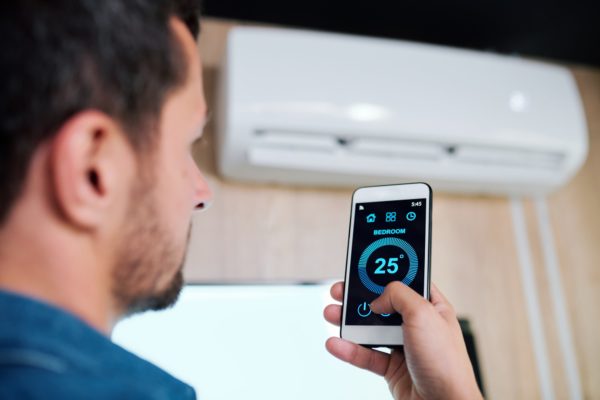 HVAC SERVICES FOR DENTAL OFFICES We offer several attic insulation services ...
5700 Ralston St # 203, Ventura, CA 93003, Estados Unidos
KNOW A LITTLE MORE ABOUT THE SERVICES